Indoor Plant
+ Pot + Giftware Shop!
Based in the beautiful little town of Latrobe, Pots Of Love Opened its doors in 2020!
Specialising in an extensive range of Indoor Plants, Pots & Giftware lines with stock arriving weekly!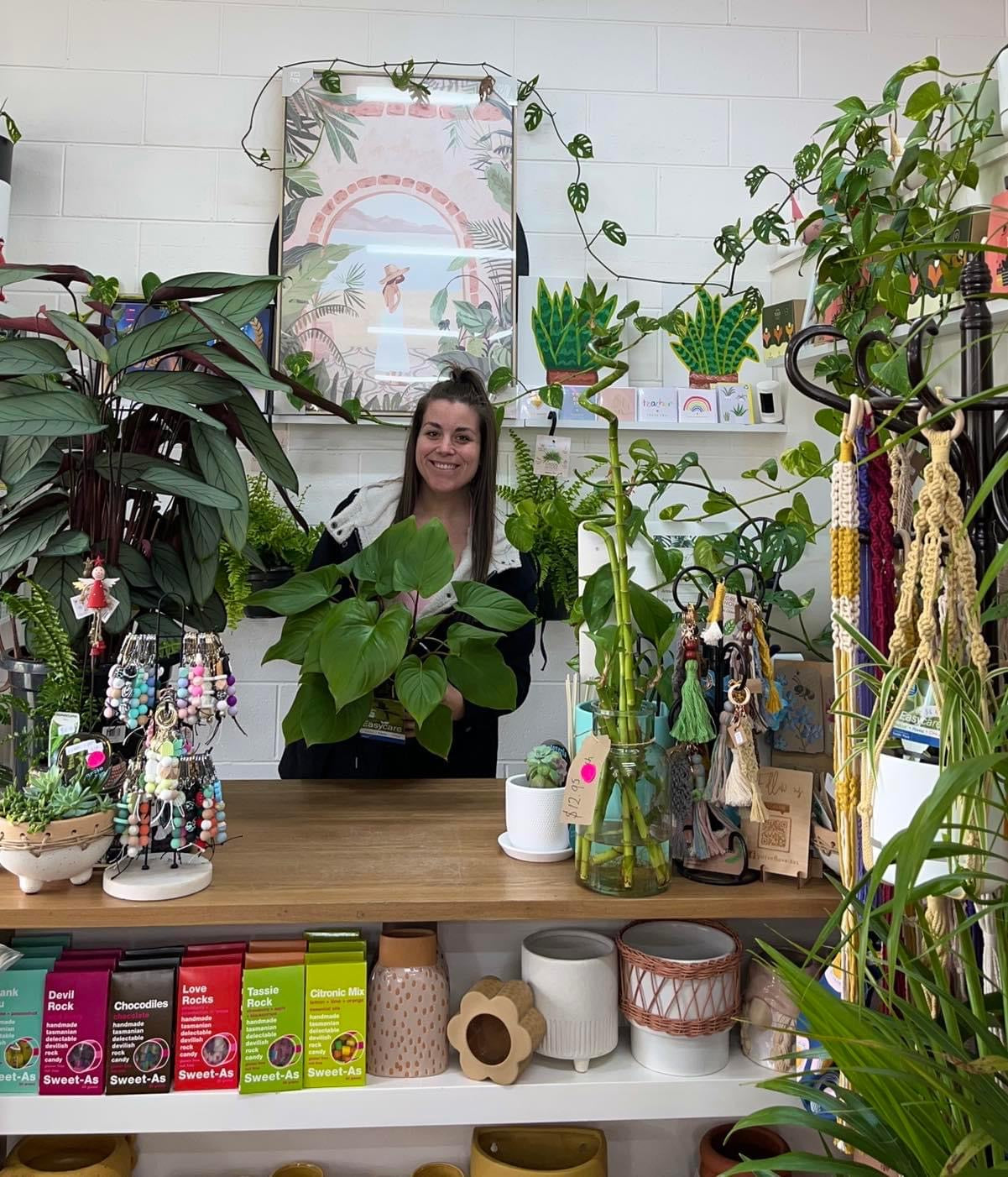 Layla
Director of Pots Of Love - Lover of all things indoor plants and seeing the happiness people find through owning plants is one of the reasons I love this job so much!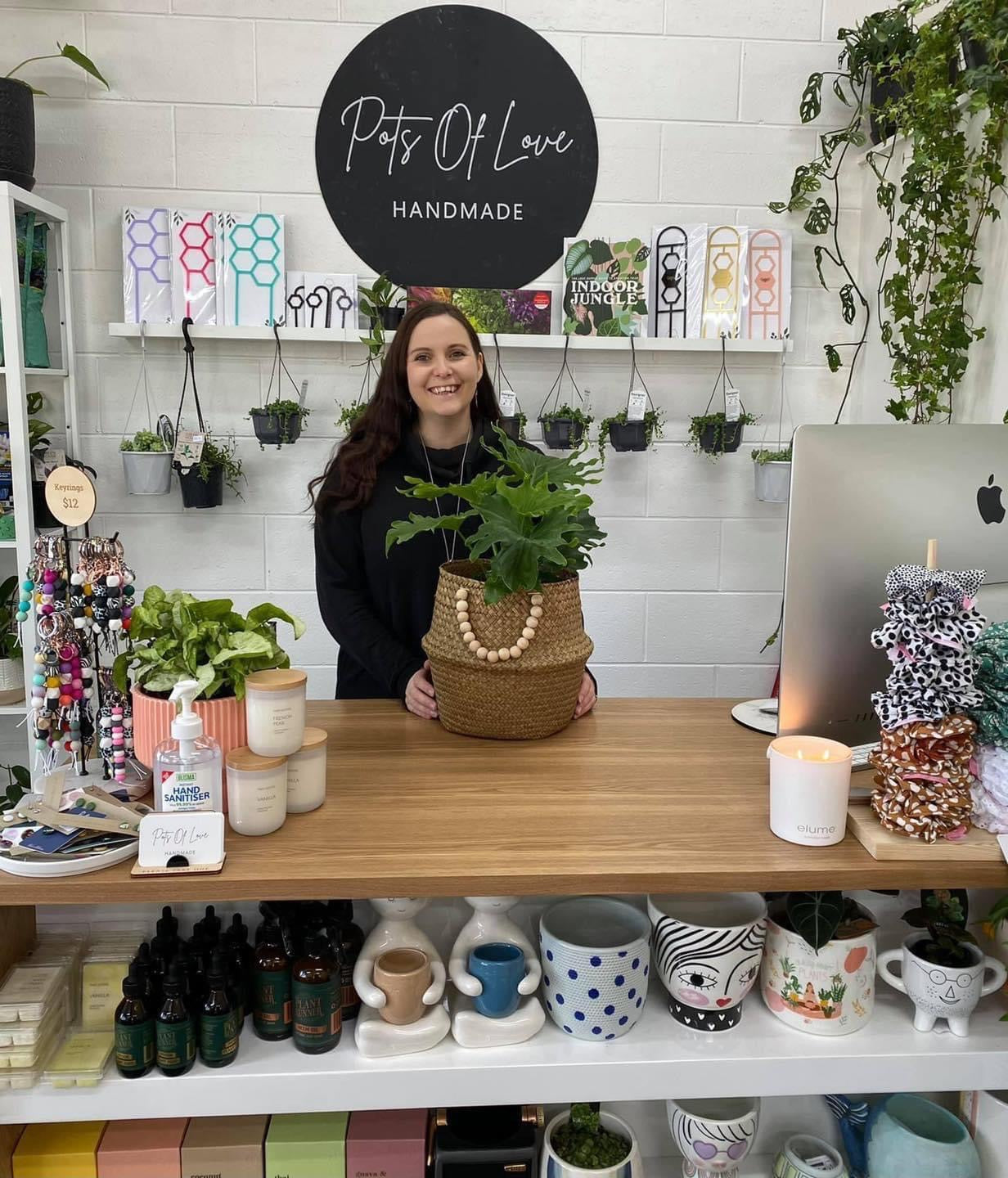 Amy
Manager Of Pots Of Love! After nearly 2 years of being our awesome plant guru, Amy has been promoted to store manager! Amy is super friendly and is always going above and beyond to ensure our customers have the best experience!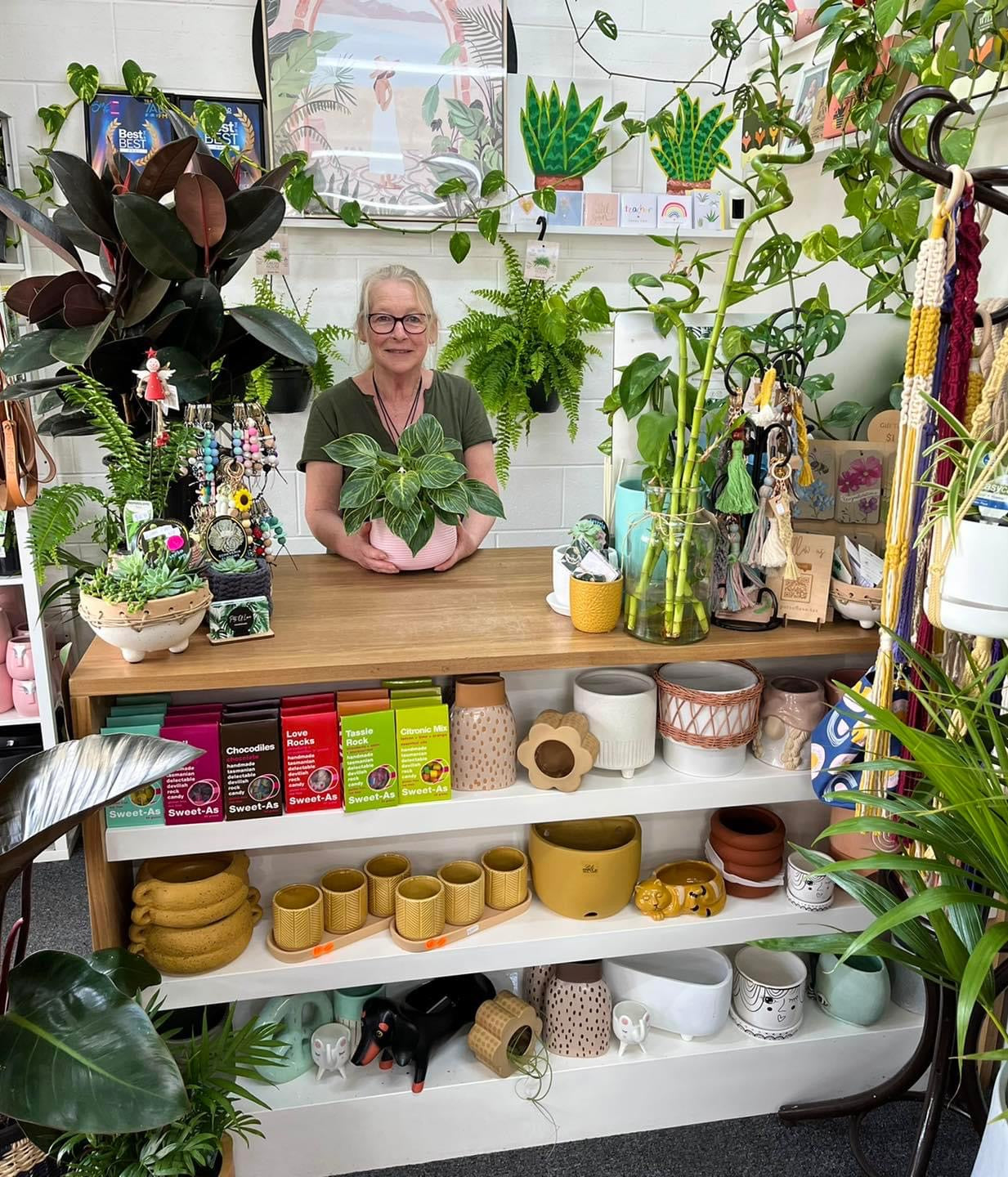 Helen
Although Helen is relatively new to the team, she is already so well loved by our customers and the community of Latrobe! Super knowledgeable of all things indoor plants. Helen is a fantastic macrame teacher.. offering her workshops in store!